Expertise Portes et Fenêtres is a local company known for the high quality of its service and the exceptional know-how of its employees and partners.
Since its creation in 1998, Expertise has made it its mission to satisfy its customers by selling and installing quality fenestration products. The sectors served are the greater Montreal area, the South Shore and the North Shore.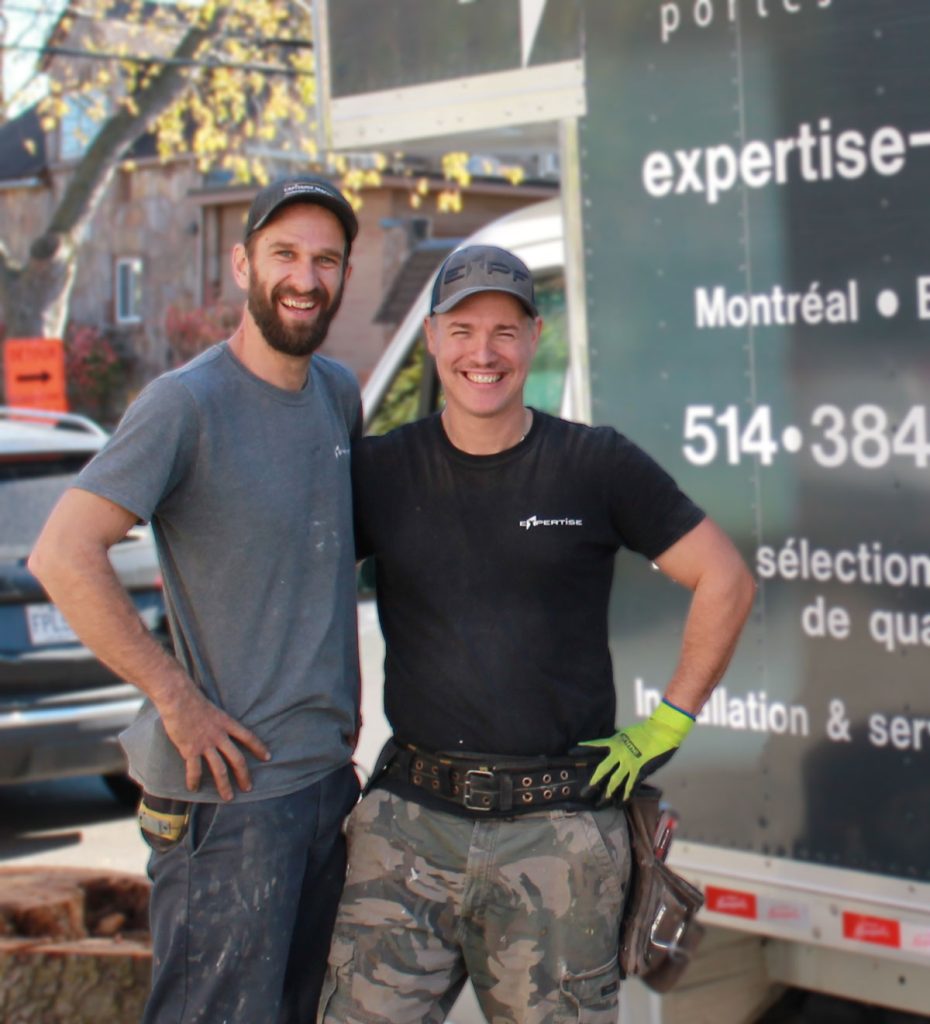 Thanks to new partnerships established in 2011 with Lepage Millwork, ARTIK and Caron & Guay, Expertise is now a leader in the greater metropolitan area. As a result, many designers and architects highly recommend our services to their clients.
Most of our products are on display in one of our two showrooms.
This allow you to try them and imagine them on your home!
Expertise has always promoted human values within the company, and the family spirit has always been present. In addition, since sports are an essential value for shareholders and employees, Expertise supports young athletes in pursuing their dream.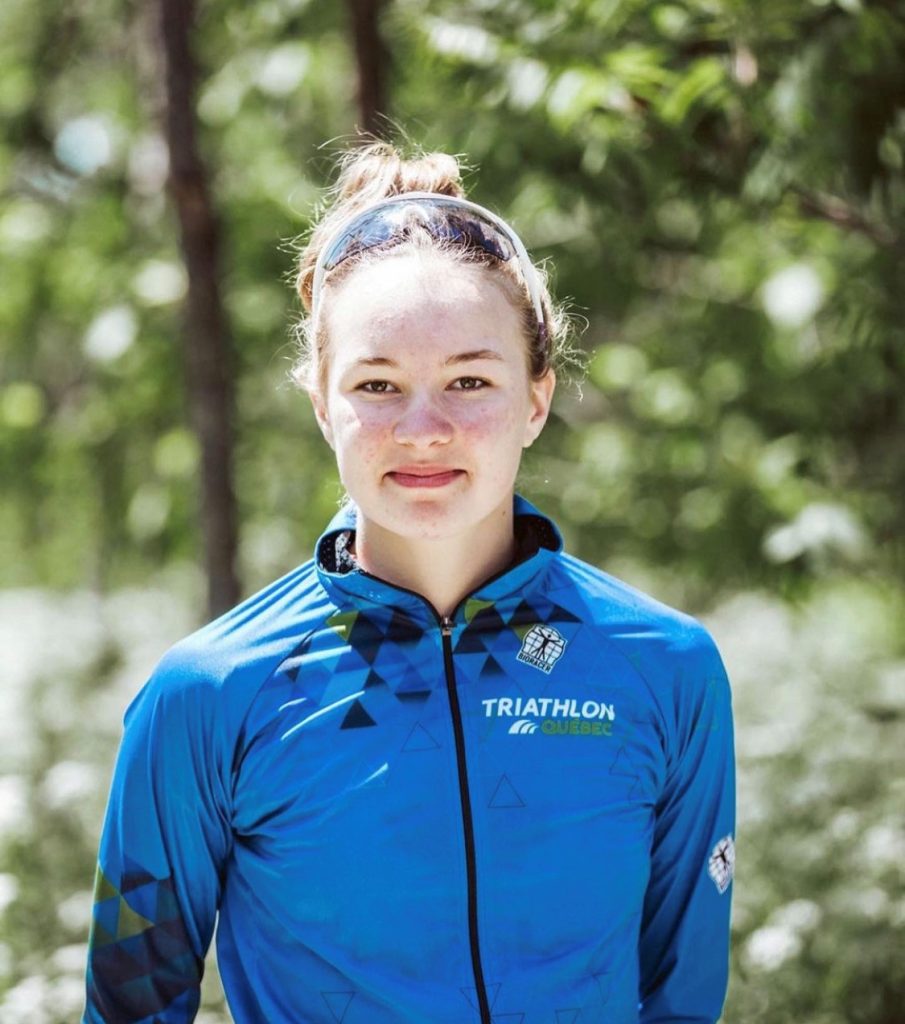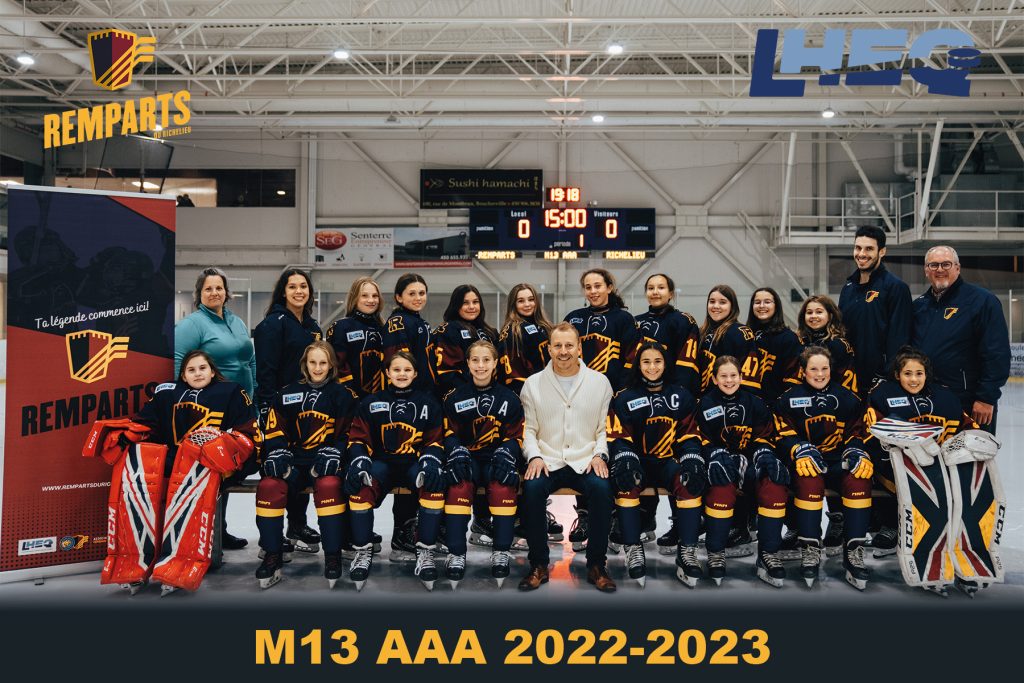 Remparts du Richelieu
(Hockey M13 AAAF)
Interested in new challenges?
What are the strengths of the Expertise team?
Passion for the job, good humour, friendly atmosphere, and proximity are, in our view, the main strengths a work team must rely on to be at its best. Be a part of the team!